Next generation active packaging system to enhance safety and extend freshness of customers' high-value seafood products – Capturing the freshness of the sea from ocean to table
Aptar – Food Protection Announces Market Launch of SeaWellTM, an Active Packaging System Designed to Maintain Seafood Quality and Freshness.
The latest innovation in a line of Aptar's portfolio of active packaging solutions, SEAWELLTM Protective Packaging Systems will revolutionize the seafood industry.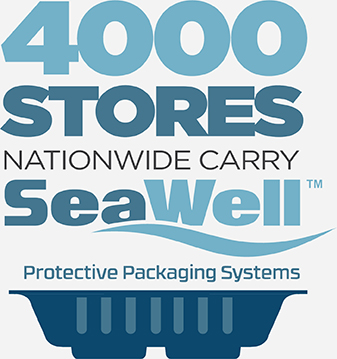 SEAWELL™ active packaging systems are a premium line of seafood packaging designed to enhance food safety, improve food quality, decrease seafood waste and extend freshness. The SEAWELL™ system significantly extends shelf life for fresh and frozen seafood, in many cases by up to 50 percent or greater.
SEAWELL™ technology absorbs excess liquids that may result from draining, dripping or thawing of the seafood product while inside the package. The system leverages a proprietary blend of direct food contact safe materials integrated into the packaging that contains excess fluids and keeps them separated from the seafood itself. The fluids are trapped within the packaging, resulting in extended shelf life, reduced microflora growth, cleaner handling and improved product integrity. This process is hidden from consumers who enjoy a pristine product.
SEAWELLTM Protective Packaging Systems
Pouch Configuration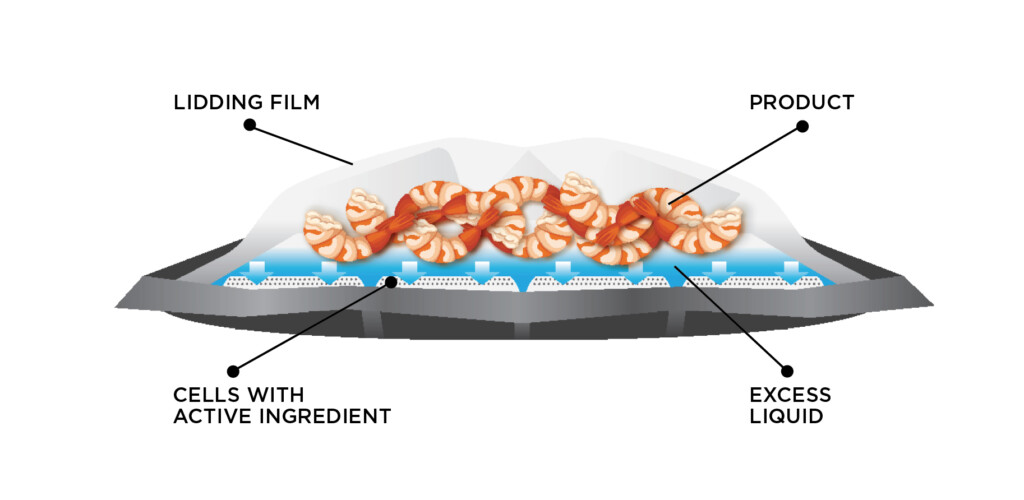 Give your products maximum freshness and protection with our SEAWELLTM Protective Packaging Systems.
Extends freshness to reduce waste in supply chain
Enhances visual appeal
Absorbs odors
Reduces cross-contamination in the kitchen
Enables frozen distribution and fresh sale to market
Extends geographic reach for seafood processors
Increases sales and reduces shrink for retailers
Case-to-cook convenience for consumers in the home
Reduces microflora growth rates to enhance seafood safety
Great solution for home delivery meal kit market
SEAWELL™ active packaging systems are available in both tray and pouch formats in a wide range of sizes to accommodate both retail and food service applications. Click here to view our brochure.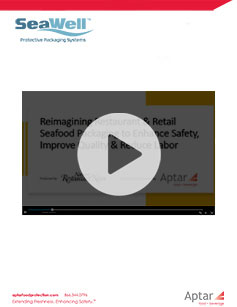 Webinar: Reimagining Restaurant & Retail Seafood Packaging to Enhance Safety, Improve Quality & Reduce Labor
Sign up to receive SEAWELL™ newsletter and product updates