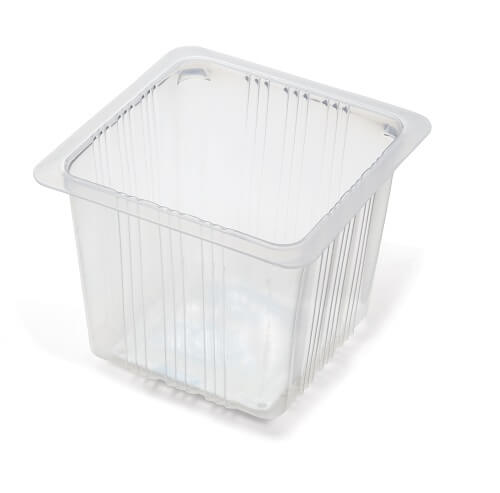 Give your products maximum freshness with our FreshWell™ mini containers.
Learn more about our retail mini containers by speaking with a Aptar – Food Protection representative today.
FreshWell™ Absorbent Mini Container Systems

Mini Containers Brochure
The FreshWell™ absorbent technology comprises of a patented blend of food-safe materials that comply with both FDA and EU Food contact regulations – safe for human consumption.
Aptar – Food Protection mini containers are available in three sizes 2.5, 4, and 6 oz. They are great for convenience stores and school lunches.
Benefits
Excess fluid is collected in the absorbent pad which is sealed to the bottom of the container
10-14 days extended shelf-life
Tamper evident – peelable lidding film
Fun to Eat – No Dripping